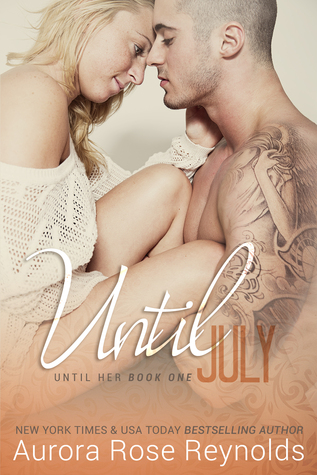 To me, the Mayson family can do no wrong. I loved the parents story, and now thankfully, we get their kids stories. July was a great way to start this new generation series.
Not only do we get all the Mayson craziness, but we get a sexy biker with Wes Silver. Their meeting was classic - one to tell the grandchildren for sure. He was so perfect for July. He could totally handle her and her family - winning them both over easily.
If you are a fan of Aurora's Until series - then you will not be disappointed with this book - and the best part is, there are a lot of more Mayson's to be written about!