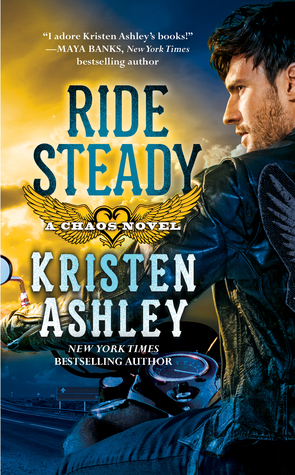 Tatum Jackson will always be my "#1 KA Alpha Male" - but let me just say that Joker 
has moved up the the #2 spot on my list and bumped Joe Callahan down to #3. 
I don't know 

how to even begin starting to explain the pure perfection that is Joker, 
you'll just have to   

trust me on this one.
I really struggle with reviews for any KA books - because to me, there's no words to describe how much I love them all - every part of them, from the story line, to the location, the songs, the clothing, and each and every character. So I thought of a crazy comparison - food:
Most of the books I read are really like a good meal out - leaves you satisfied, glad for what you ate - maybe a really good burger and fries.
Then others books are more like a better meal - sit down, dress up a little, maybe get an appetizer and share a dessert.
Those meals don't come as often, but they are looked forward to and enjoyed immensely.
Then there are KA books that I have to compare to those meals where you get the WHOLE experience.
I'm talking dressed up, you're getting a drinks, salad, appetizers, sorbet in between to
cleanse your palate, you're getting all the food groups, cooked by the best chefs, and having the best dessert at the end to wrap it all up.
You're getting the full experience, pure bliss,
leaving nothing out - and to me that's what this book, and every KA book I've read has been like.
I savor it, never want it to end - but thoroughly enjoy the entire experience - and sometimes I even go back for seconds.
So do I recommend you read this book? - Hell Yeah!!!