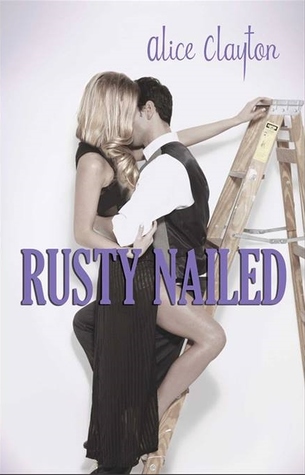 This story is the continuation of Wallbanger and Pink Nightie Girl's story (aka Simon and Caroline). It's a super light read, with little drama that basically takes them through the ups and downs of their relationship and career, as both grow and change in ways they never imagined.
Was I blown away by this story? - No, but it was a sweet follow-up that included some back story on Simon, all their crazy friends, some good laughs, a few banging walls, Caroline's hot boss's husband, and Clive the cat.
Perfect for an easy summer read!